Trusted for Over Half a Century: FGEN Insurance's Commitment to Clients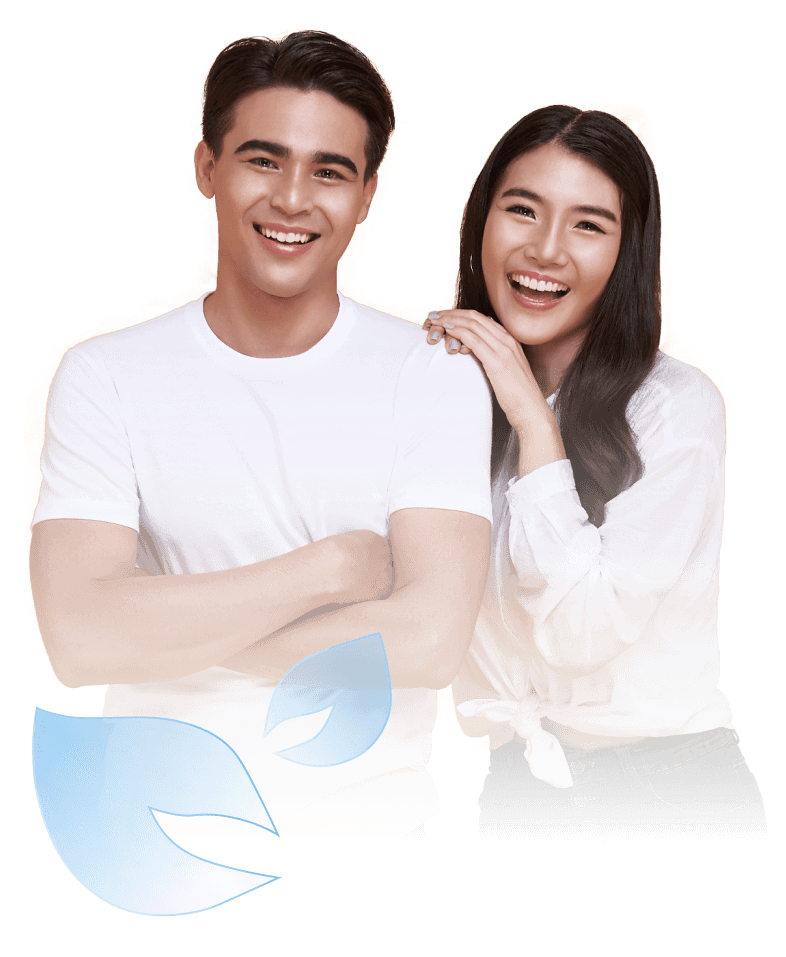 FORTUNE GENERAL INSURANCE CORPORATION or FGen Insurance is a non-life insurance company with more than half a century of experience in serving the risk management needs of Filipinos.
Our company exists to provide effective and innovative risk transfer tools and cost-effective products. We are committed to excellence, and we want to serve as a role model in the industry as we strive and sustain the social and economic advantages of our clients, intermediaries, personnel, and shareholders.
We want to become and remain the insurer of choice of the new generation.
Incorporated on June 13, 1955, as Mutual Security Insurance Corporation, our company became part of the ALC Group in November 1986. Ambassador Antonio Cabangon-Chua acquired the majority share of the company and changed its name to Fortune Guarantee and Insurance Corporation.
The ALC Group also owned another non-life insurance company known as Citystate Insurance Corporation. It was a venture with British, Singaporean, and American partners, notable among which were the Leow family and their Citystate Group, and Liberty International of the US (a Fortune 500 Company). In 2002, Ambassador Cabangon-Chua bought the majority share in Citystate Insurance and gained control of two non-life insurance companies. He then merged the companies into one.
On July 10, 2003, the Securities and Exchange Commission approved the merger, with Fortune Guarantee as the surviving entity. The merger brought about a company with P300 million in paid-up capital, with over P500 million in total assets, and the potential to generate P300 million in Gross Premiums Written.
To complete the transition, Fortune Guarantee & Insurance Corporation rebranded itself in 2004, now known as Fortune General Insurance Corporation.
To date, FGen Insurance, as it is popularly known, has breached the billion mark in Total Assets, a Net Worth of 1.3B as of year 2022, and is well positioned to meet the needs of Filipinos today. Propelled by disciplined underwriting, the company has maintained positive underwriting results a trend it aims to continue in the years ahead.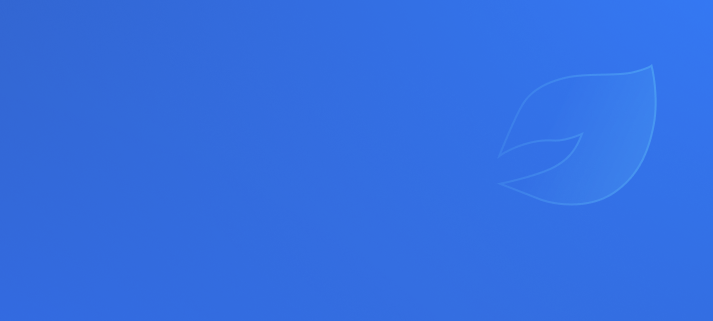 As a company, we at FGen Insurance persevere to continue to exist as an organization for the purpose of realizing our unified aspiration.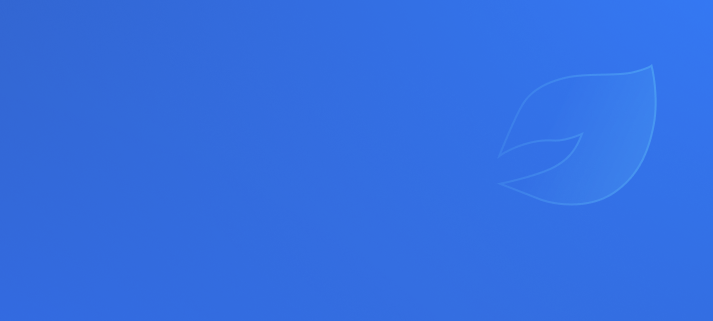 Further, we at FGen Insurance openly assert our commitment to our stakeholders to whom we owe our existence, cognizant that they are the driving forces behind the success of this organization. The degree of greatness of our results is the reflection of how good we take care of our commitment to our clients, partners and employees, and thus Fortune General Insurance Corporation's Mission Statements.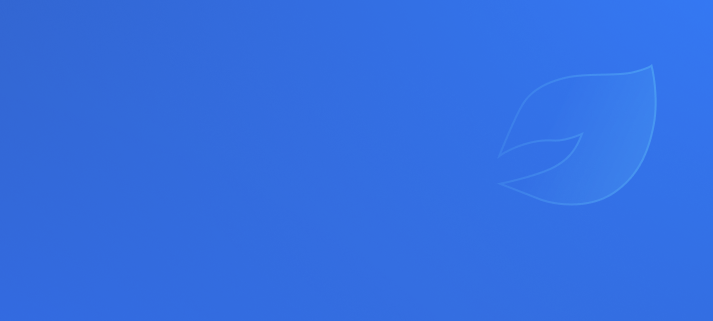 The Trusted Insurer of the Filipino's Fortune,championing the intrinsic Filipino value of "malasakit", we exist to protect the fruits of the Filipino's hard work.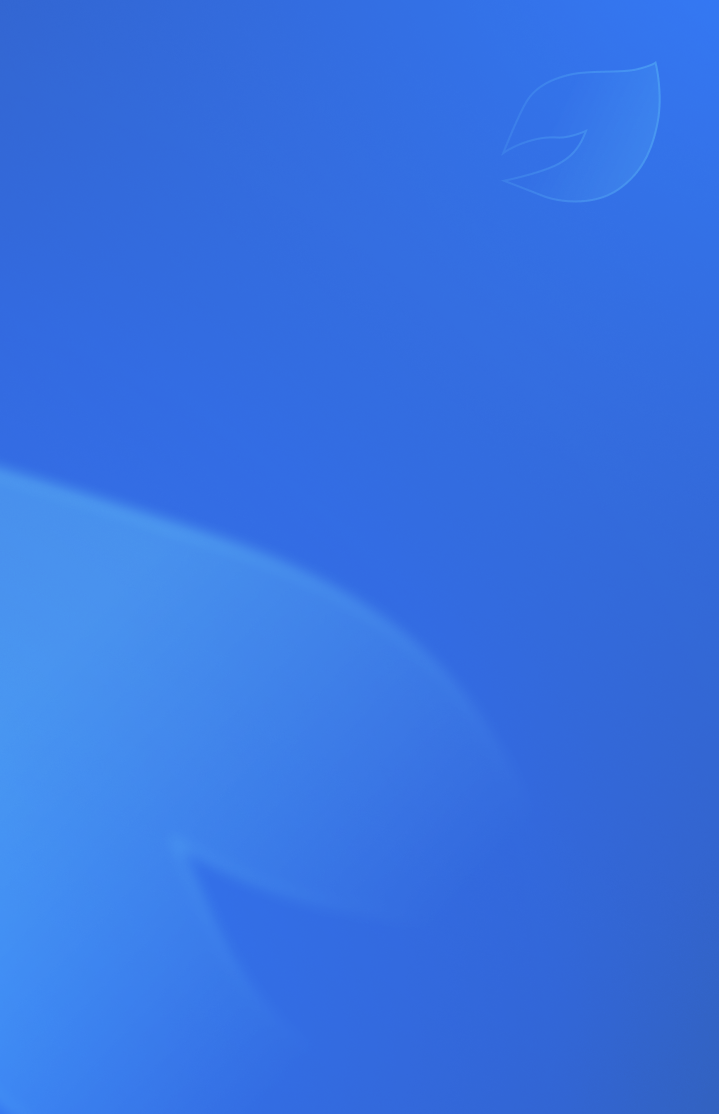 Our Commitment to our Clients, Partners, Employees and Shareholders.
Delivering to the Filipino the most trusted insurance cover and most reliable service in their time of need.
Mutually beneficial partnerships founded on trust and equity that build long and lasting relationships.
Building a working environment that promotes the development, retention, and recognition of a competent and highly motivated workforce.
Delivering outstanding returns for our shareholders, continuously in pursuit of new business opportunities that support sustainable profitability.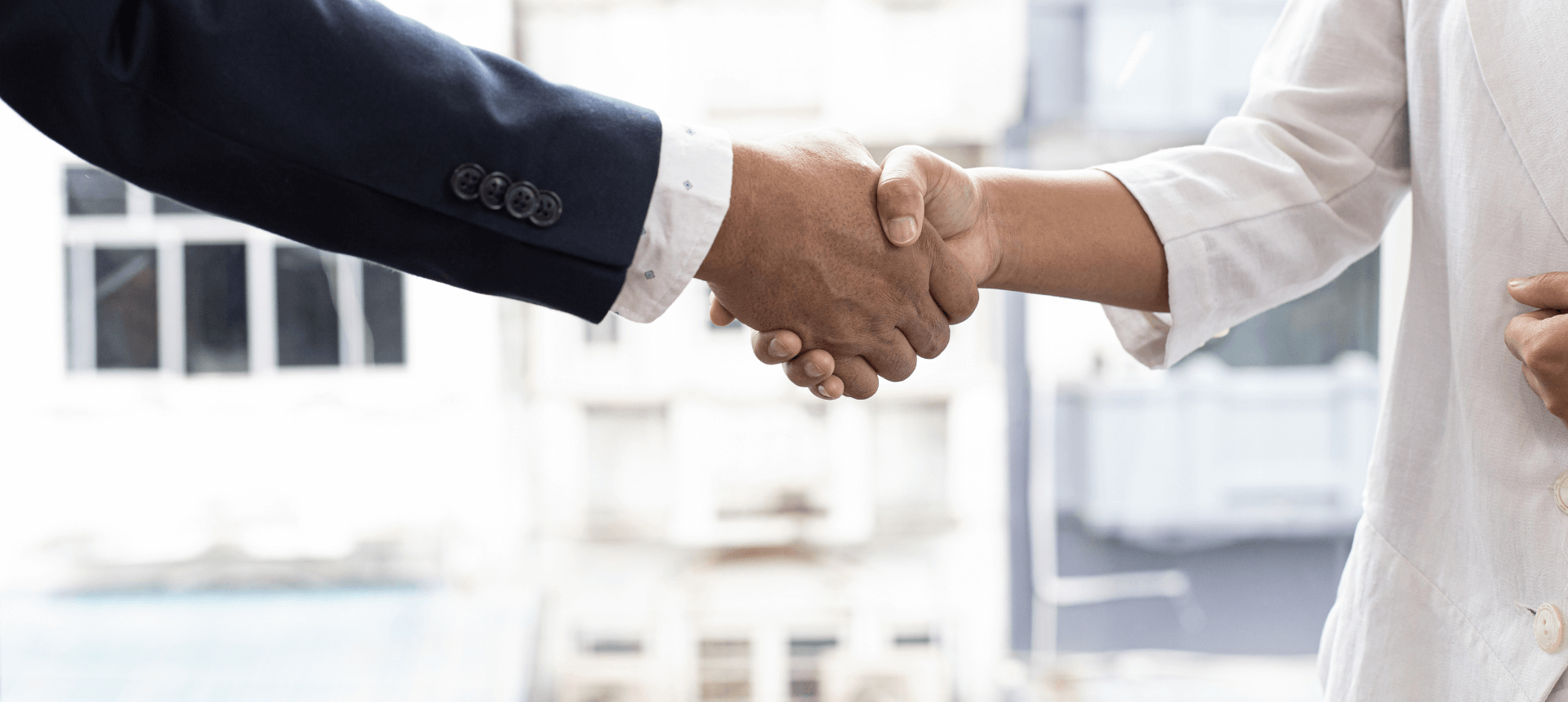 We do what we know is right. We adhere to the highest standards of work ethics and professionalism and abide by internal and external rules and regulations. When it comes to truth, honesty, and strong moral principles, we will never compromise.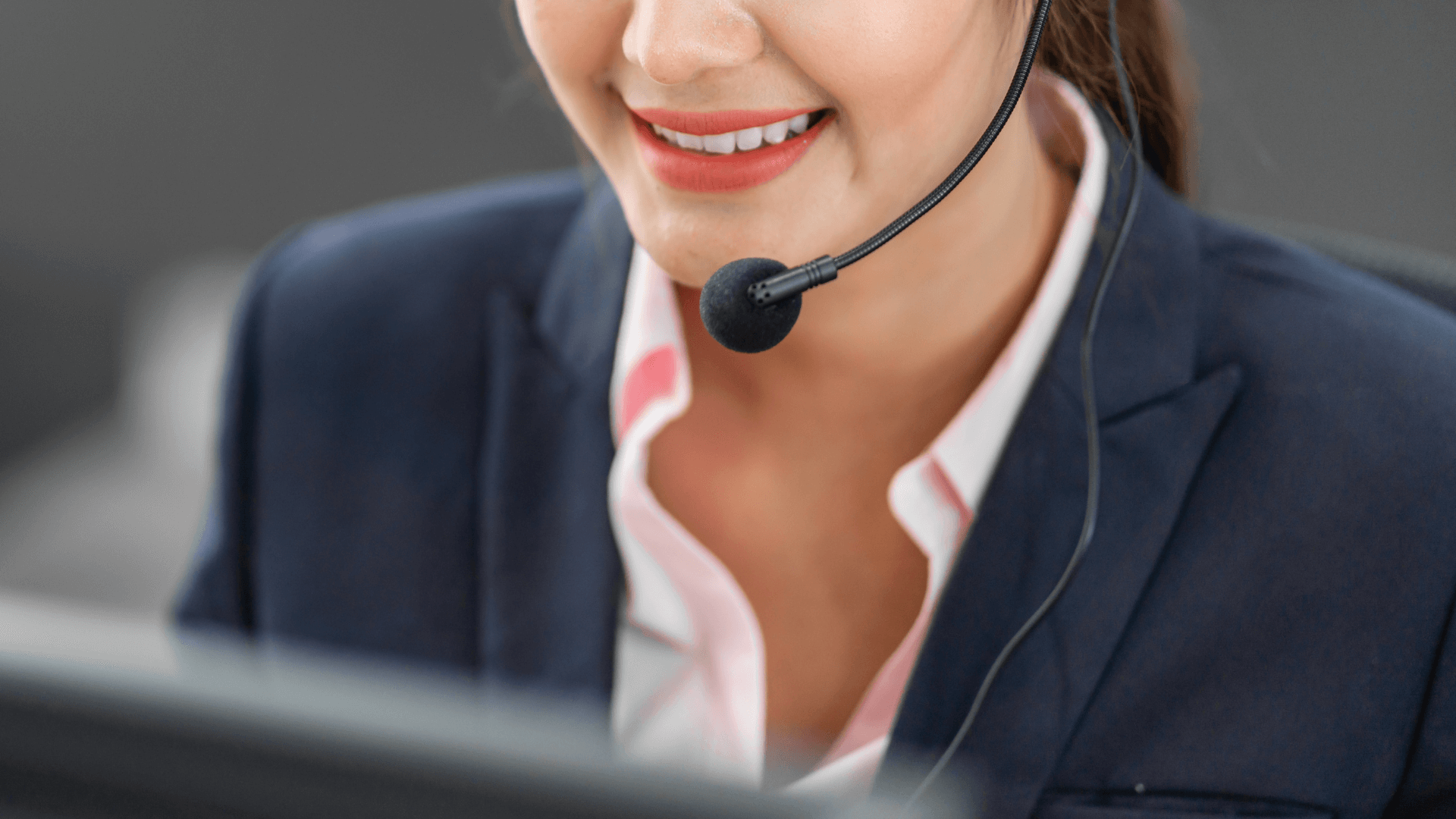 We put our customers at the center of why and how we do things.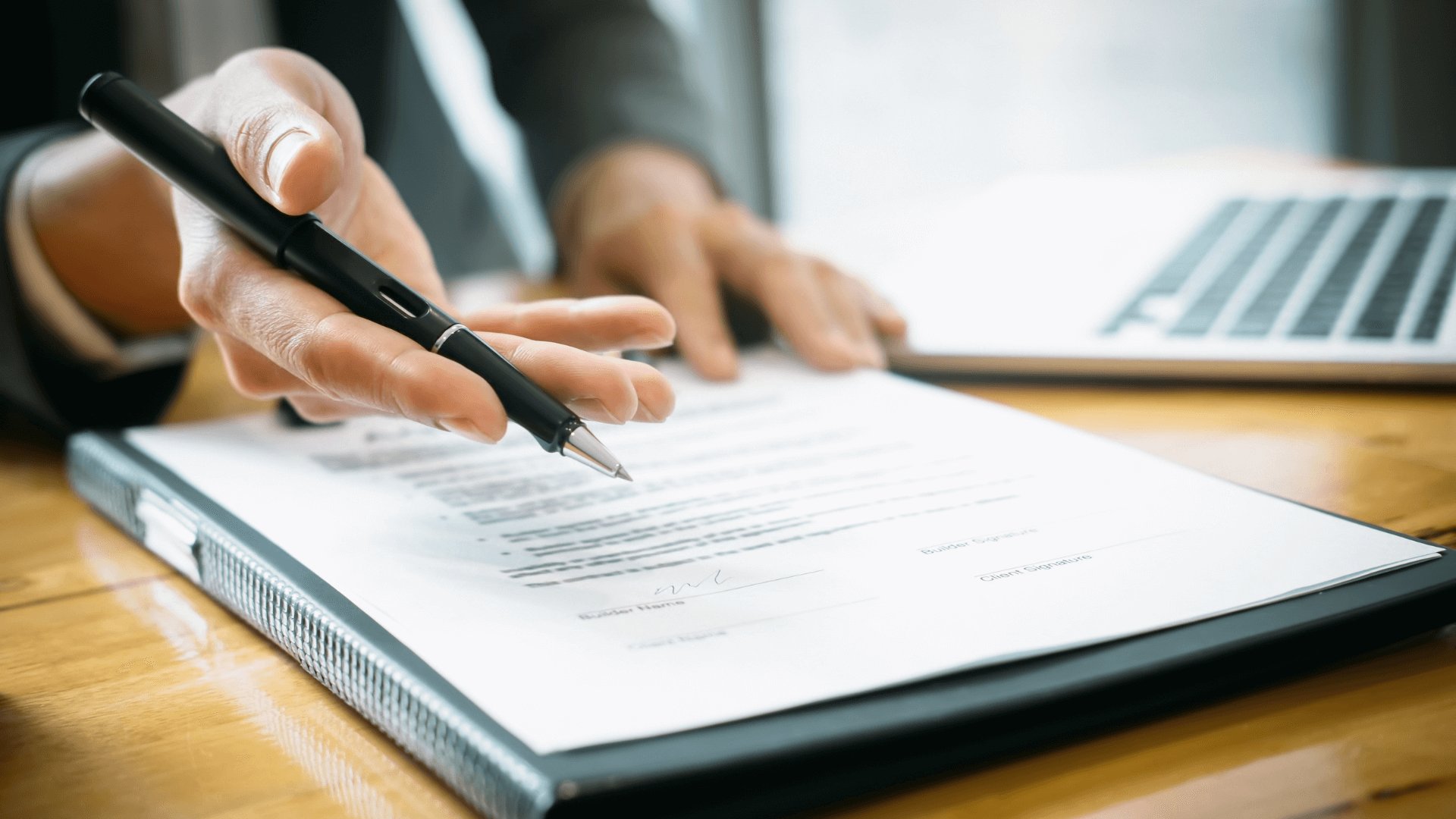 We understand our role and performance expectations and are committed to successfully accomplish them. We work with urgency and a strong sense of responsibility.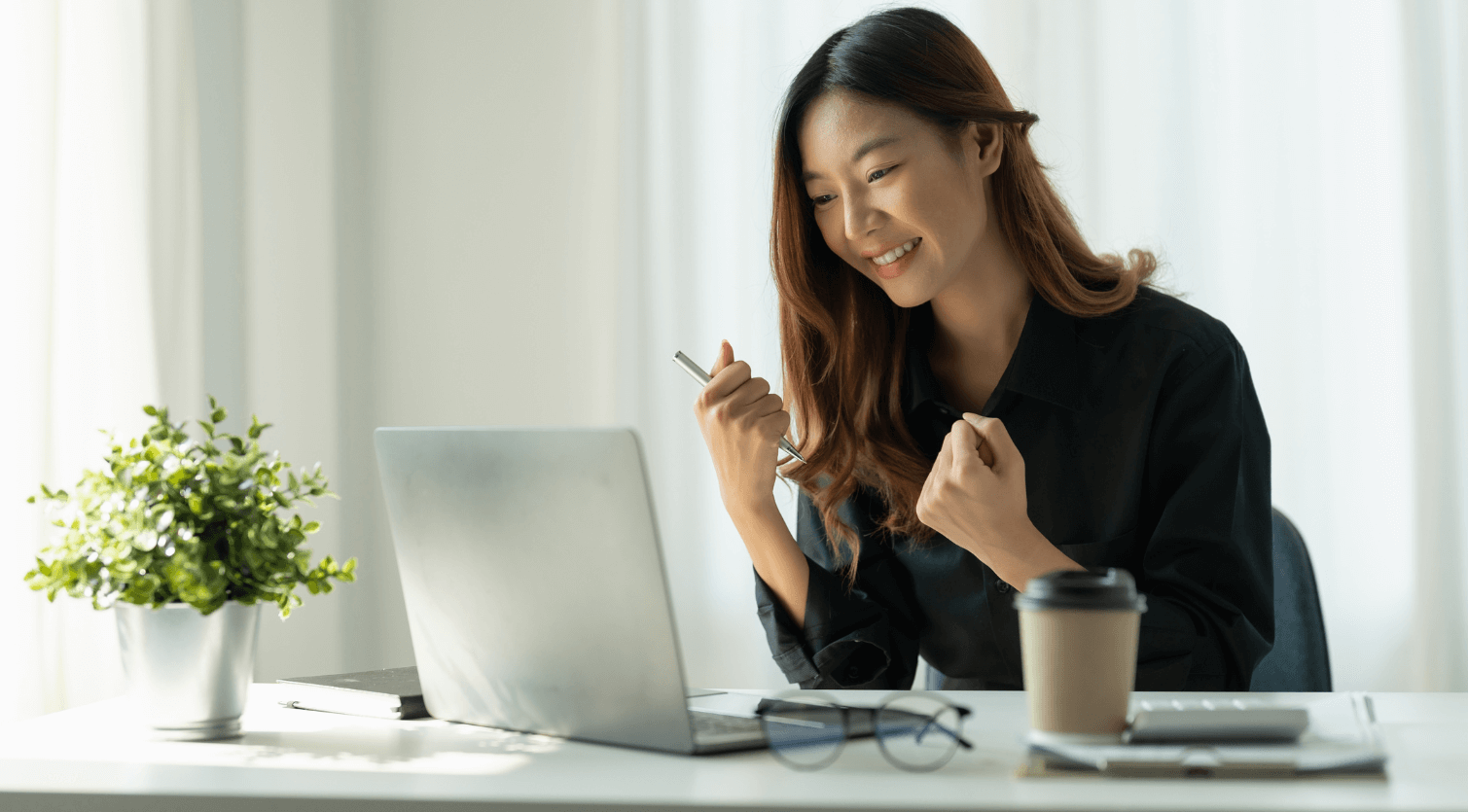 We plan and organize our work to deliver measurable and meaningful results on time. We are quick to adjust and reallocate our resources, going beyond the call of duty to achieve our goals.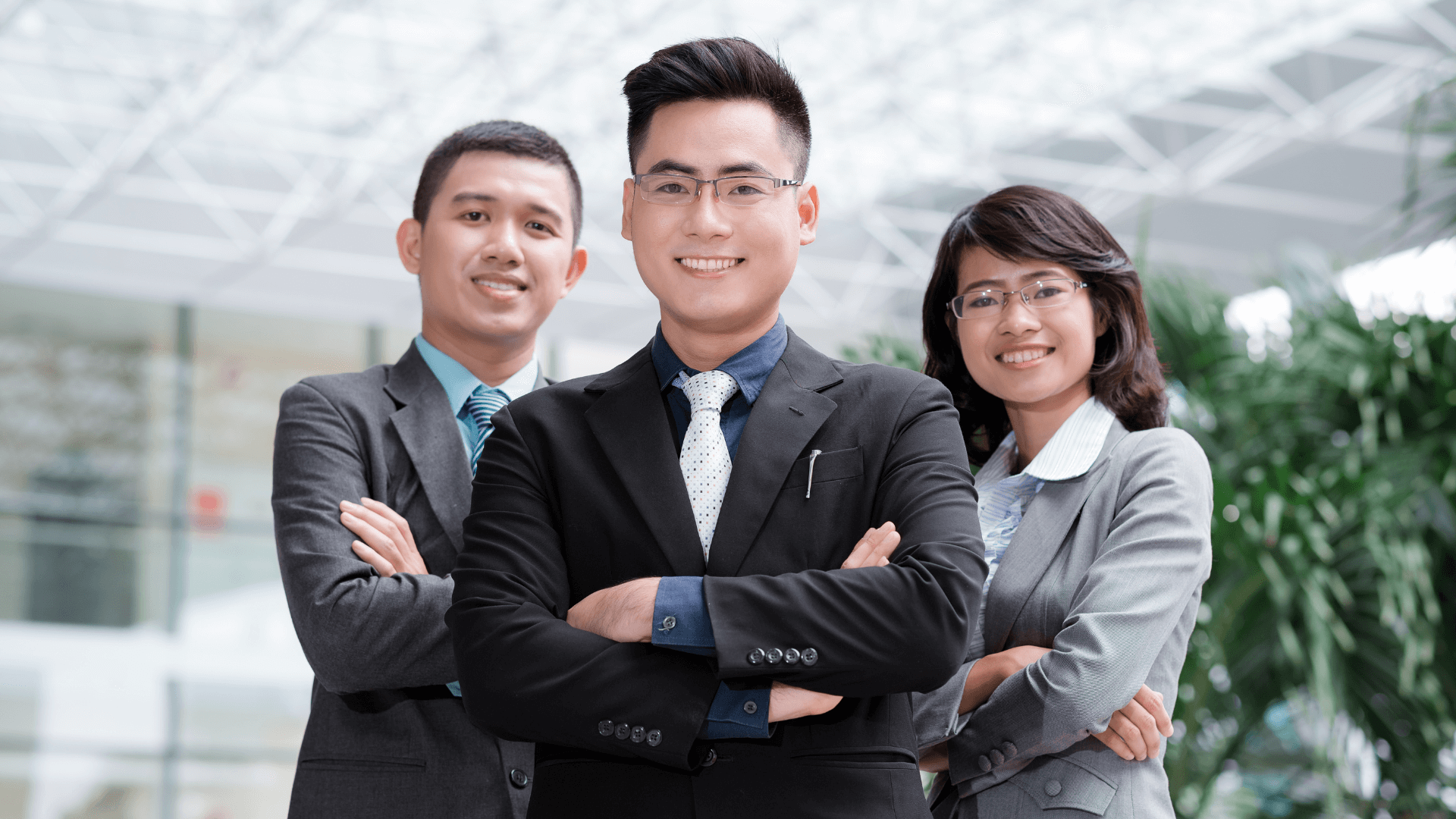 We aspire to be the best in what we do. We do not tolerate mediocrity and commit the highest quality of work from ourselves and from one another.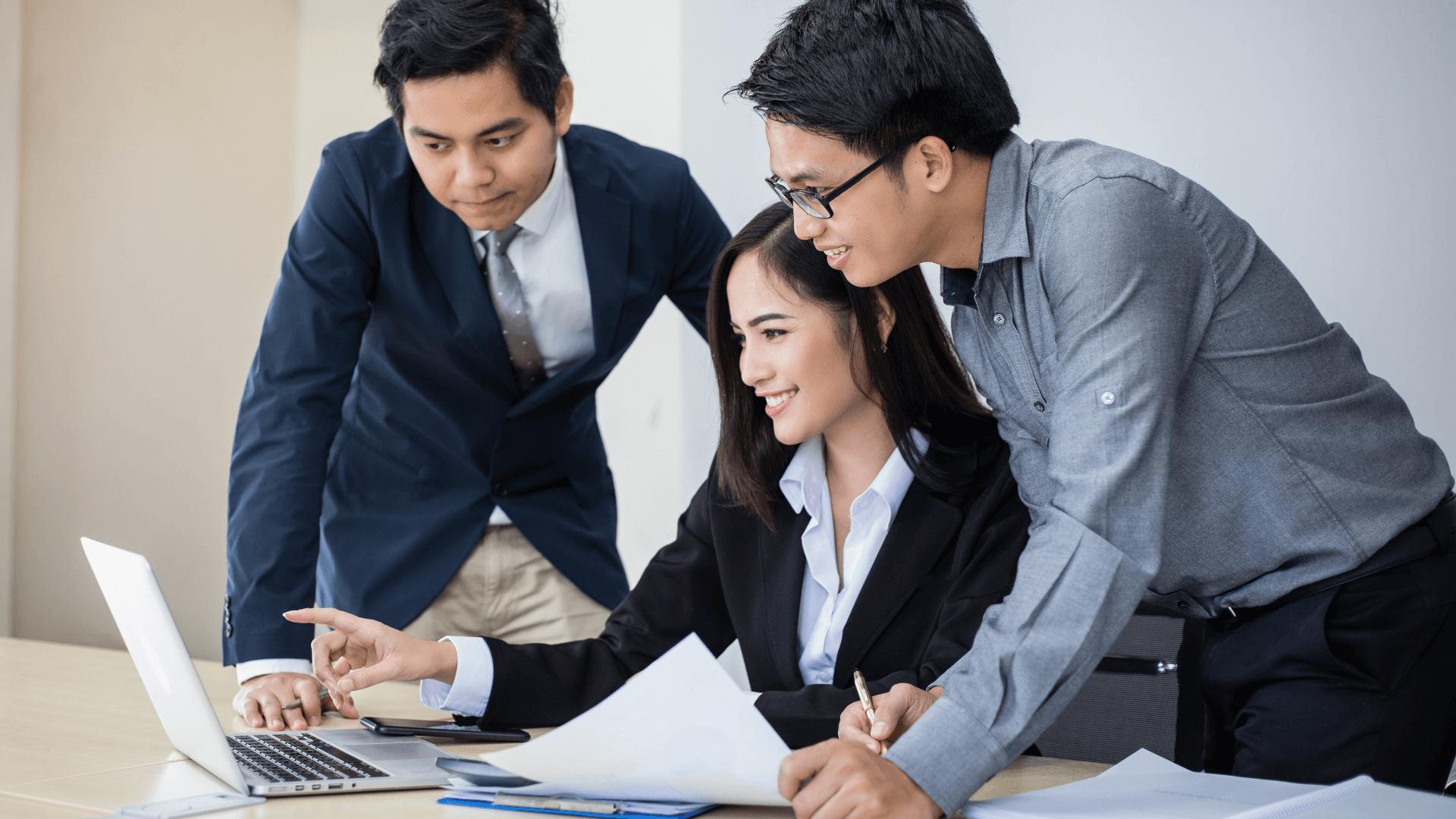 We continuously find new ways to work faster, smarter, better. We embrace change and encourage ideas and solutions that put us ahead of our competitors.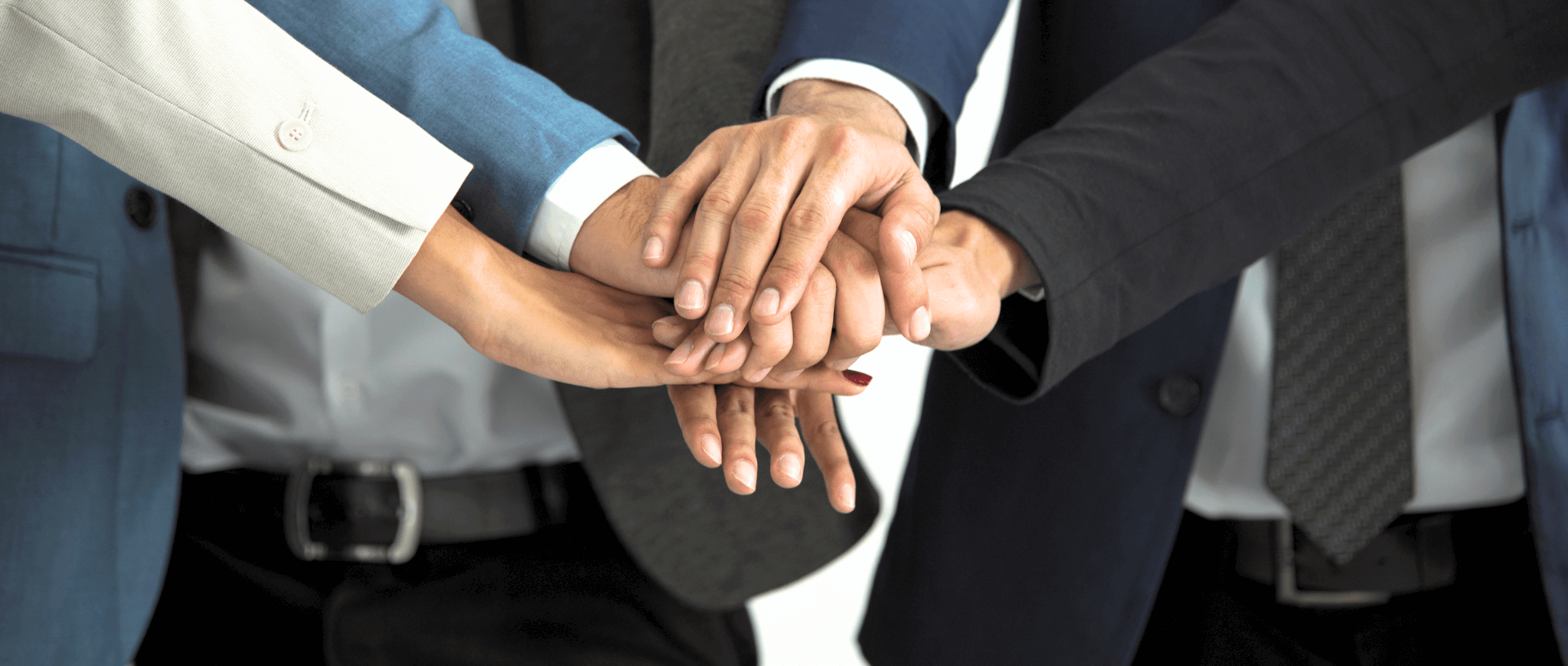 We understand our individual goals in relation to team goals, and we share responsibility and collaborate for the greater benefit of the Company and others. We respect each other and promote trust and openness.
FORTUNE GENERAL INSURANCE CORPORATION is managed by a team of veteran industry professionals mixed with up-and-coming millennial executives who know your needs and how to meet them.
J. Antonio A. Cabangon, Jr.
Chairman, Executive
Roberto Jose B. Pabalate
Vice-Chairman, Non-Executive
D. Alfred A. Cabangon
Director, Executive
D. Arnold A. Cabangon
Director, Non-Executive
D. Cecilia A. Cabangon
Director, Non-Executive
William Matthew M. Cabangon
Director, Non-Executive
Manuel M. Maloles
Director, Executive
Luz N. Cotoco
Director, Non-Executive
Armando S. Malabanan
Director, Non-Executive
Helena Joy B. Pabalate
Director, Non-Executive
Benjamin V. Ramos
Director, Non-Executive
Justice Raoul V. Victorino
Independent Director, Non-Executive
Victor B. Abat
Independent Director, Non-Executive
Herminia S. Jacinto
Independent Director, Non-Executive
Jose G. Banzon, Jr.
Independent Director, Non-Executive
Socrates M. Arevalo
Corporate Secretary
J. Antonio A. Cabangon, Jr.
Chairman
Manuel M. Maloles
President & Chief Executive Officer
D. Alfred A. Cabangon
Treasurer
Aries Julius R. Aquino
Chief Operating Officer
Cenon Antonio Gerard M. Lukban
VP - Legal & Compliance Officer
Andy William M. Garcia
SAVP - Regional Head - South Luzon
Clarito E. De Alday
SAVP - Motor Claims
Leonida G. Fajardo
SAVP - Non-Motor Claims
Mildred R. Hugo
SAVP - Information & Systems Development & CIO
Mina B. Infante
SAVP - Finance
Prima Cristie C. Obias
SAVP - Underwriting & RI
Roderick B. Necesario
SAVP - Regional Sales Head and Branch Operations
Belefredo U. Luar
AVP - Intermediary Development
Ernie C. Llanillo
AVP - Regional Head - Northern Luzon Cluster 1
Frederico G. Jugo
AVP - Regional Head - Northern Luzon Cluster 2
Maritess S. Ayo
AVP - Regional Head - Mindanao
Sherry Ann G. Tan
AVP - Regional Head - Head Office Clusters
HEAD OFFICE
4th Floor Citystate Centre, 709 Shaw Blvd.,
8706-3959
MAKATI
5th Floor King's Court II Building, 2129 Chino Roces Avenue, Makati City
8893-7512 / 8893-3663
MUNTINLUPA
Unit 203 The Sycamore Bldg, Alabang-Zapote Rd. Muntinlupa City
8809-1800; 8809-1584
BAGUIO
Rm. 304, Antipolo Building
Session Road, Baguio City
(074) 442-6681 / (074) 442-6089
DAGUPAN
2/F CAP Building, Burgos Street, Dagupan City
(075) 515-7188; (075) 204-4342 ; (0918) 9070308
BATANGAS
Grand Terminal Diversion Road, Bgry. Alangilan Batangas City
(0999) 9924974
CABANATUAN
2/F Fortune Group Bldg., Maharlika
Highway, Brgy. Zulueta, Cabanatuan City, Nueva Ecija
(044) 331 9343
PAMPANGA
2/F San Agustin Mall, San Agustin
MacArthur Hi-way, San Fernando City, Pampanga
(0919) 0627984
TARLAC
208 2nd floor LC Building San Roque, Tarlac City, Tarlac
(045)491-8924
SAN PABLO
Mezzanine Floor, Isuzu Gencars Bldg. Colago Ave. Brgy. 1A, San Pablo City, Laguna
049 306 1622
SANTIAGO
2nd Floor Fernadez Bldg., City Road, Centro West Santiago City Isabela
078-305-0172; 078-258-6731
LEGAZPI
2/F Fortune Group Bldg., Rizal Street Legazpi City, Albay
(052) 826-1652; 0918-907-0140
0999-992-4938
ANTIQUE
Mijares Commercial Center Brgy. 2 Bantayan Street. San Jose, Antique
(036) 540 6248
BACOLOD
G/F St. Francis Centre, Araneta St.Brgy. Singcang, Bacolod City
(034) 433 5255 ; (034) 432-0870 ; (034) 704-1369 ; (034) 707-1584
CAGAYAN DE ORO BRANCH
102 de Leon Plaza Bldg., Apolinar Velez St., cor. Yacapin St., Cagayan de Oro City
(088)327-1256
CEBU
Rms. 304-305 Fortune Life Building Osmena Blvd., Kamagayan, Cebu City
(032)255-0658 at (032)407-6085
DAVAO
Door 3, 2nd Flr., Building 1 ATU Plaza, Gov. Duterte St., Davao City
082 (225-1028) , 082 (225-0358)
GENERAL SANTOS
2/F RDRDC Building, Santiago Blvd., General Santos City 9500
(083)500-5211 ; (083) 305-4537
ILOILO
2/F Eternal Plans Bldg., Ortiz Street Iloilo City
(033) 3370217 ; (033) 337-3149 ; (033) 327-7462
ANGELES
G/F RM Building, 973 Henson St. Brgy. Agapito del Rosario, Angeles City
(045) 625-8598
ZAMBOANGA
2/F Mendoza Bldg. Pilar Street, Zamboanga City
(062) 9931140
LOS BAÑOS
2/F Vega Centre, Lopez Avenue, Batong Malaki, Los Baños, Laguna
(049) 536-7072